As trusted HVAC professionals, Haddad Plumbing & Heating provides comprehensive and efficient HVAC services of the highest quality to properties, facilities and residences.
We partner with builders, contractors and architects to estimate the capacity and type of system needed and participate in designing the system, selecting the appropriate refrigerant and various components needed for the project. For larger projects, we collaborate with architects and mechanical engineers to design and specify HVAC systems.
Our advanced in-house fabrication shop saves time and cost, and our team of HVAC experts works hand-in-hand with MEP Engineers and Project Managers to ensure local, municipal and state code compliance is executed in each phase of the project.

Haddad Plumbing & Heating HVAC services include water source heat pumps, central heating and cooling, ventilation systems, cooling towers, boilers, heat exchangers, VRV multi zone systems, radiant floor heating, and aquatherm systems.
Air Conditioning and Mini-Splits
Our HVAC professionals will diagnose and repair any type of commercial and residential air conditioners. Ductless mini-splits are a great idea for air conditioning installations where ductwork is impractical or too expensive.
HVAC Installation, Maintenance and Repairs
If your heating system is not working, likely your furnace needs repair or servicing. Our trained technicians are on call 24/7 and are fully equipped with tools and parts to quickly get your heat operating again.
We provide customized cost-efficient home heating solutions along with quality maintenance that you can trust.
To request more information about HVAC services and maintenance for your facility, property or residence, contact us today.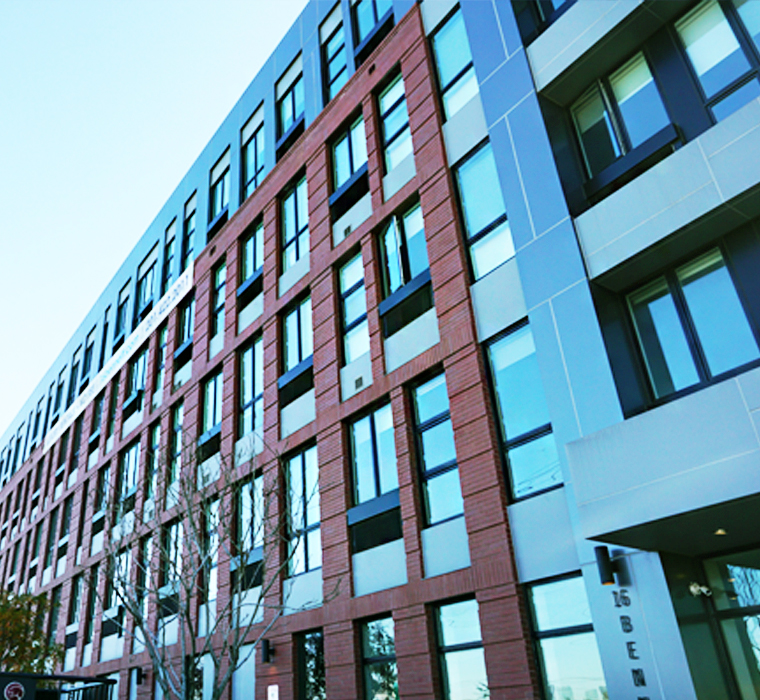 Commercial Heating & Air Conditioning

Design

Fabrication

Installation

Inspections & Testing

Air Handling Units

Central Air

Cooling Towers

Chillers

Ductwork

Rooftop Units/Package AC

Ventilation Systems