"We are committed to providing the best service by placing
our client needs first, in a results-driven and safe work environment."
Shallan Haddad, President & Founder,
Haddad Plumbing & Heating
Haddad Plumbing & Heating is one of the leading plumbing and HVAC contractors in the Tri-State Area since 1999. We provide comprehensive plumbing and HVAC services to commercial and residential clients with existing and new construction, retrofits, repairs and maintenance. Our team of highly trained technicians are committed to professional quality at competitive pricing that will never compromise quality. To get the job done right, the first time, we utilize modern technology tools and safety methods.
Haddad Plumbing & Heating is a family owned and operated business
that has upheld our values of unparalleled service, integrity, and hard work since we first began in 1999.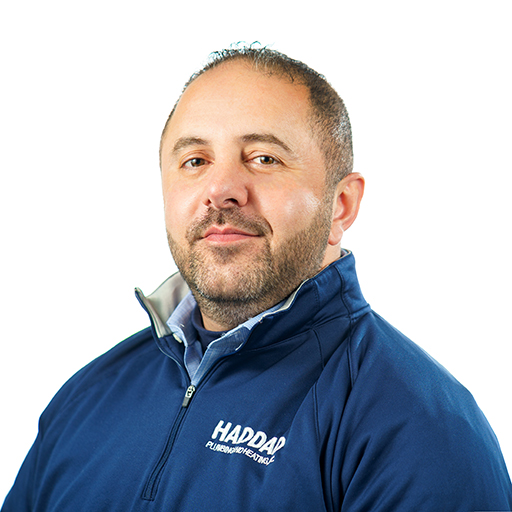 Shallan Haddad
President & Founder
"With 25 years of experience in the plumbing and HVAC industry, I believe that the service provided to a customer should never stop until the work is done to its best potential possible."
Creating and building a highly reputable and fully operating business today, Shallan lives by the principles of hard work, dedication and exceeding expectations for his employees and clients. He is actively involved in all plumbing and HVAC projects, forming and building new client relationships, consulting general contractors in engineering alternatives and striving to develop and strengthen all of his employees' skills. Often the first one in and last one out, Shallan truly leads by example his utmost standard of discipline and excellence. Shallan is a fully licensed master plumber, gas fitter in New Jersey, New York City and Westchester County, and holds a master HVACR license in New Jersey.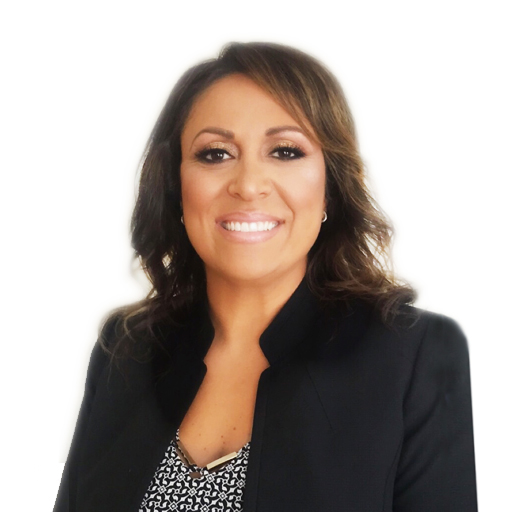 Joann Haddad
Chief Financial Officer
"My role as CFO has allowed me to diversify my areas of expertise and expand my knowledge of the business. I enjoy working with the employees and our clients on a daily basis."
Joann has represented Haddad Plumbing as the CFO and company attorney since 2012. She applies her legal expertise and knowledge in the company's financial management. Overseeing day-to-day financials and executive management of the company, Joann has been instrumental to financially plan ahead for each and every project, and for the overall mission of Haddad Plumbing & Heating.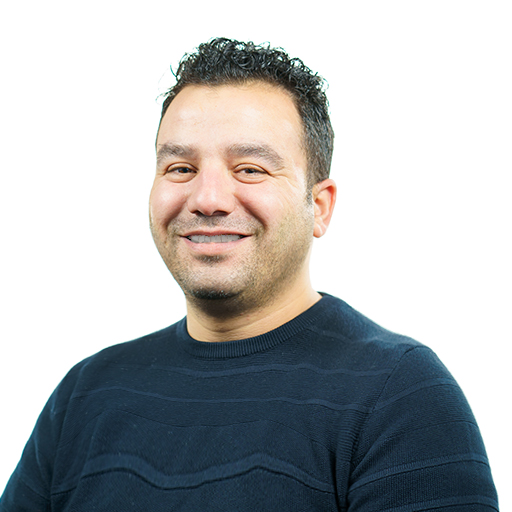 Ahmad Alnabelsi
Senior Project Manager
"I take great pride in being able to offer our clients the best customized solution for each of their project and ensure the highest possible outcome every step of the way."
Ahmad brings over 12 years of experience in mechanical engineering and project management in the construction industry. He is responsible for managing & monitoring operations of all plumbing & HVAC projects. With each project, Ahmad makes it his priority to identify and ensure risk and safety measures, scope of work, cost and schedule control, and quality assurance. As a result, he has grown his expertise with Haddad over the years and learned to streamline and tailor our work and management to provide the highest benefit and profit for our clients.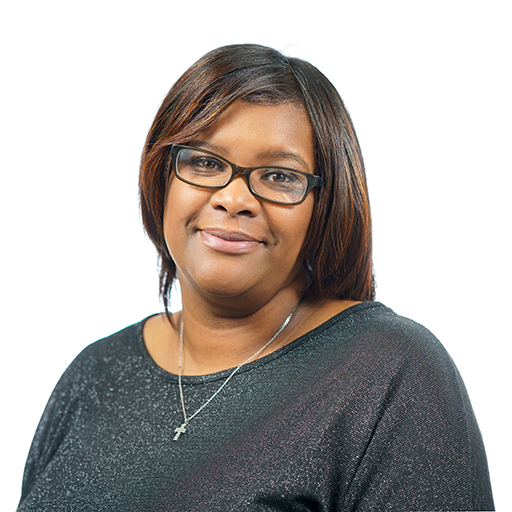 McKenzie Butler
Human Resource Manager
"One of the reasons that motivated me to join Haddad was the enjoyable experience that I had in working at small but thriving family-run plumbing companies. I offer expertise in not just payroll and HR but organizational and operational functions of the company." 
As Haddad's Human Resources Manager, McKenzie has the pleasure of working directly with all of our employees. Each day, she discovers new ways to strengthen our organization by providing employee benefits through building relationships, training and development, compensation, community involvement and more. McKenzie's priority is to ensure a positive and open environment for every employee, which can improve work productivity and satisfaction. She works closely with our recruiter Goran to welcome all new hires to the Haddad family.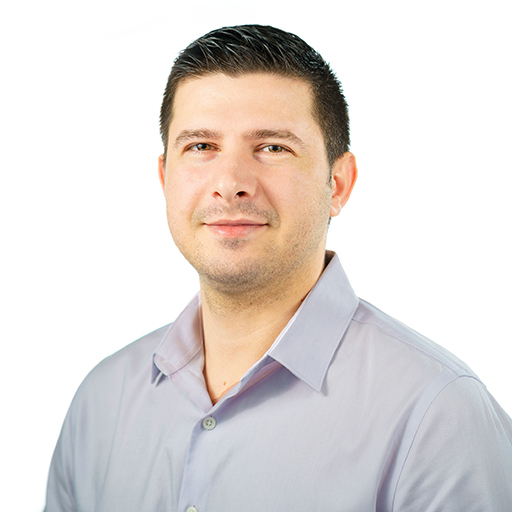 Goran Kozeski
Recruiting Manager
"It's incredibly rewarding to play a big part in successfully placing someone in a job where they can perform at a high level, grow professionally and build a successful career as a plumbing or HVAC specialist."
As Haddad's Recruiting Manager, Goran is an integral member to growing the Haddad family. His goal is to attract and recruit the right field technicians and installers to work on high-quality projects for our customers. He also recruits our office staff and management. Goran makes it his personal duty to introduce Haddad's strong values and mission to all candidates who come across our company.