Trusted Experts in Large-Scale Plumbing and HVAC Systems
For Contractors and Builders since 1999
Since 1999, Haddad Plumbing and Heating has been
providing large-scale plumbing and HVAC design,
installation, repair and maintenance to facilities and
properties in the New York Metropolitan
area.

As a family-owned and operated business, our mission is to develop customized solutions to exceed client expectations, now and in the future.
Our Services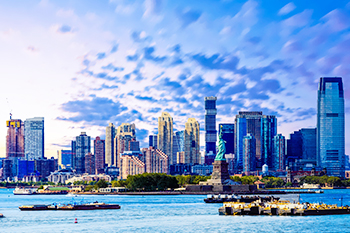 Top-quality design and installation of plumbing and HVAC solutions for new facilities and properties.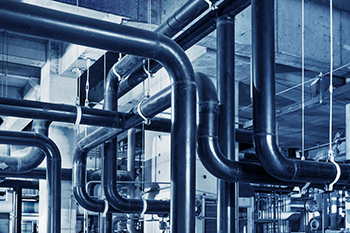 Expert commercial and residential plumbing installation, repair and maintenance.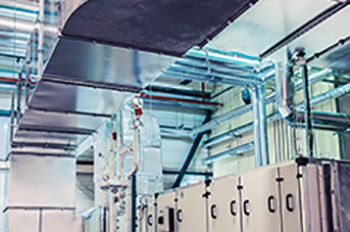 Innovative and cost-effective HVAC solutions for commercial and residential properties.
Our Customers First
We stand behind our workmanship and are very proud of what our customers say about us:
We trust Haddad's plumbing and HVAC service techs because they have years of proven expertise, and they really show that they care about each property like it is their own. From the moment I call, they always make sure I know what's going on.
We can rely on them to do a great job every time with our properties along the Hudson Gold Coast.

Shallan and his team were just great to work with from start to finish. The ductwork came out very clean and looks seamless with our dining space. We were so pleased with the outcome that we even decided not to paint over the installations. Everyone enjoys seeing the industrial element of the HVAC on the ceiling. Haddad's service and maintenance is also very reliable. I trust the team to provide the best work.

We lost our boiler to Tropical Storm Irene and didn't realize the damage until the cold weather was upon us. Haddad expedited the replacement of our 30 year old system while seeing that we had a temporary heating unit at all times. Our buildings gymnastics programs continued without disruption. The plumbers did an amazing job.

We needed a rooftop (RTU) unit to be replaced. The Service Manager responded quickly, coordinating everything with my condo's management company. He immediately ordered and procured the new unit. He navigated the city permit process (which is a real hassle!), procured the crane, organized the street closing, no parking signs and the required off-duty police officer for the installation day. We literally did not have to do anything. Joe was smooth in executing on every step of the job. He was efficient, patient and answered all of our questions. Bottom line, these guys really care and are focused on the customer.
Of course we will recommend Haddad to our friends and neighbors!